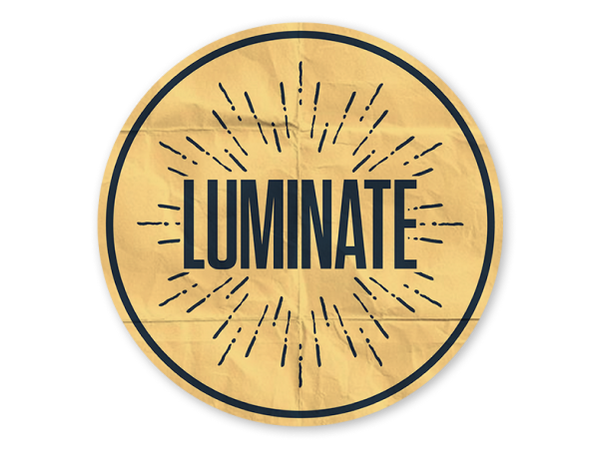 Luminate
Our Luminate product line is comprised of sativa dominant strains with high THC and low CBD. Sativa dominant strains are known to have uplifting effects.
ACTIVATE
Strains
Mimosa
CBD 0.07%
THC 21.98%
Mimosa is an uplifting sativa dominant strain with THC levels between 20 - 26%.  It has a distinct aroma which resembles its namesake, with notes of fruit and rich citrus flavours bursting through. 
It's effects are uplifting and energizing making this a great selection for active and busy lifestyles. 
Currently in cultivation - expect this July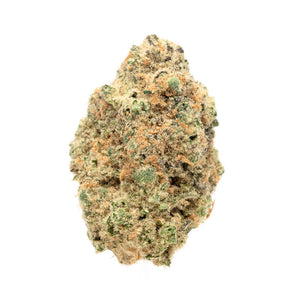 8% bisabolol
11% Caryophyllene
24% myrcene
42% other
15% pinene