Grow with Freedom
Freedom employees are committed to doing what we love: cultivating craft quality cannabis using sustainable methods. We're focused on growing the best people through developing talent in the cannabis industry. If you don't have direct experience in the industry, that's okay. At Freedom, we nurture our employees so they can develop into productive members of the Freedom Cannabis team.
Benefits
At Freedom Cannabis, we offer a comprehensive benefits package to support the health, wellness, and financial security of our employees. This includes options for health, dental and vision insurance, and wellness programs. By investing in our team, we aim to create a positive and supportive work environment that helps everyone thrive.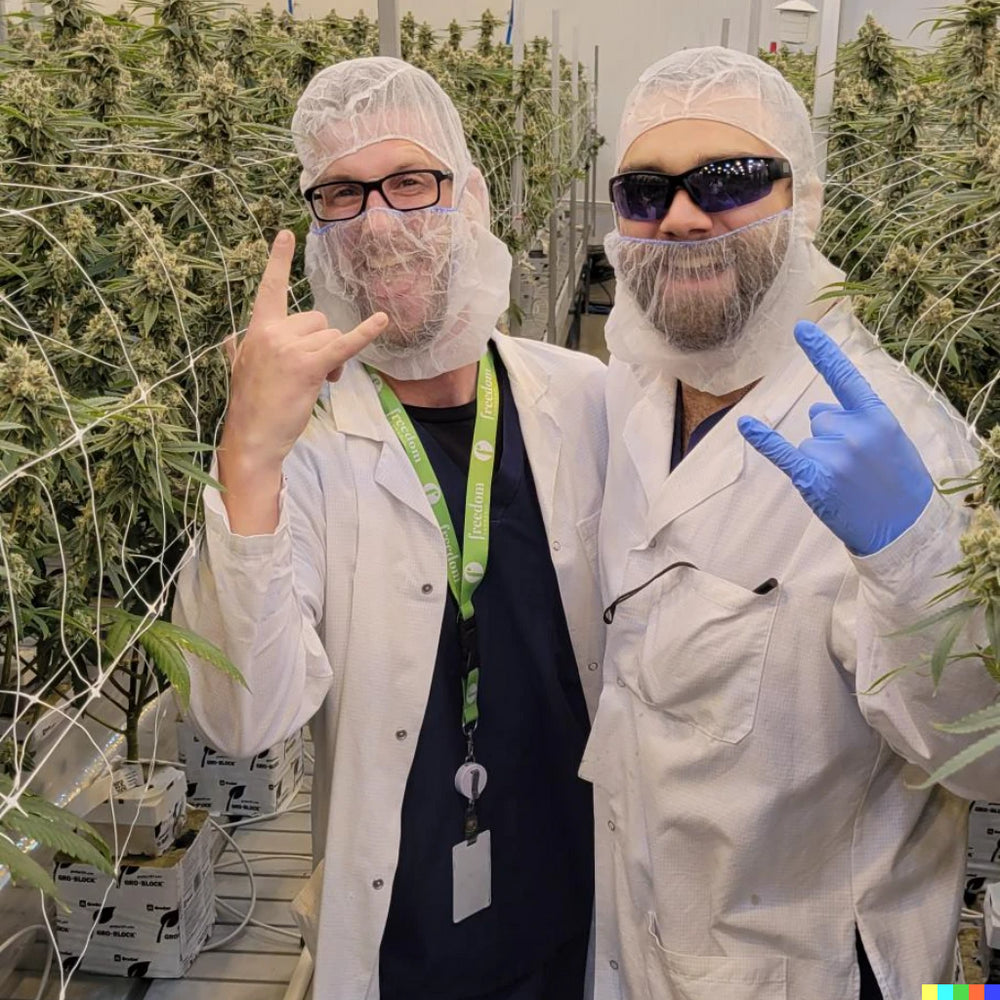 Grow
Join the team at Freedom Cannabis and grow with us. We offer learning and development opportunities to help you conquer challenges and achieve personal and professional growth. Whether you are just starting out or looking to advance your career, we are committed to supporting you and helping you reach your goals. Take advantage of our projects and learning opportunities and start growing with Freedom today.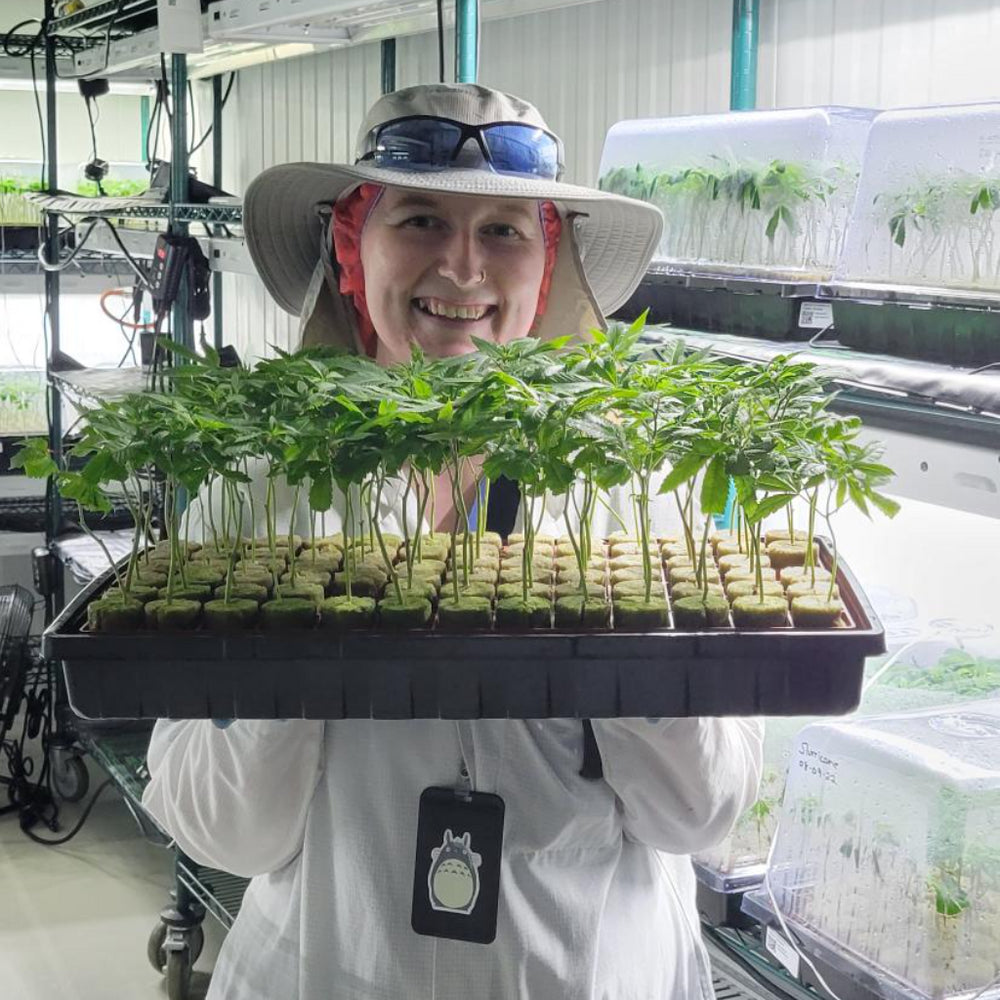 Connect
We value connection and community. We celebrate special events and plan monthly lunches to give our team members the opportunity to get to know each other and build strong working relationships. By fostering a sense of belonging, we create a positive and supportive work environment that helps everyone thrive. If you want to be a part of a team that values connection, join us at Freedom Cannabis.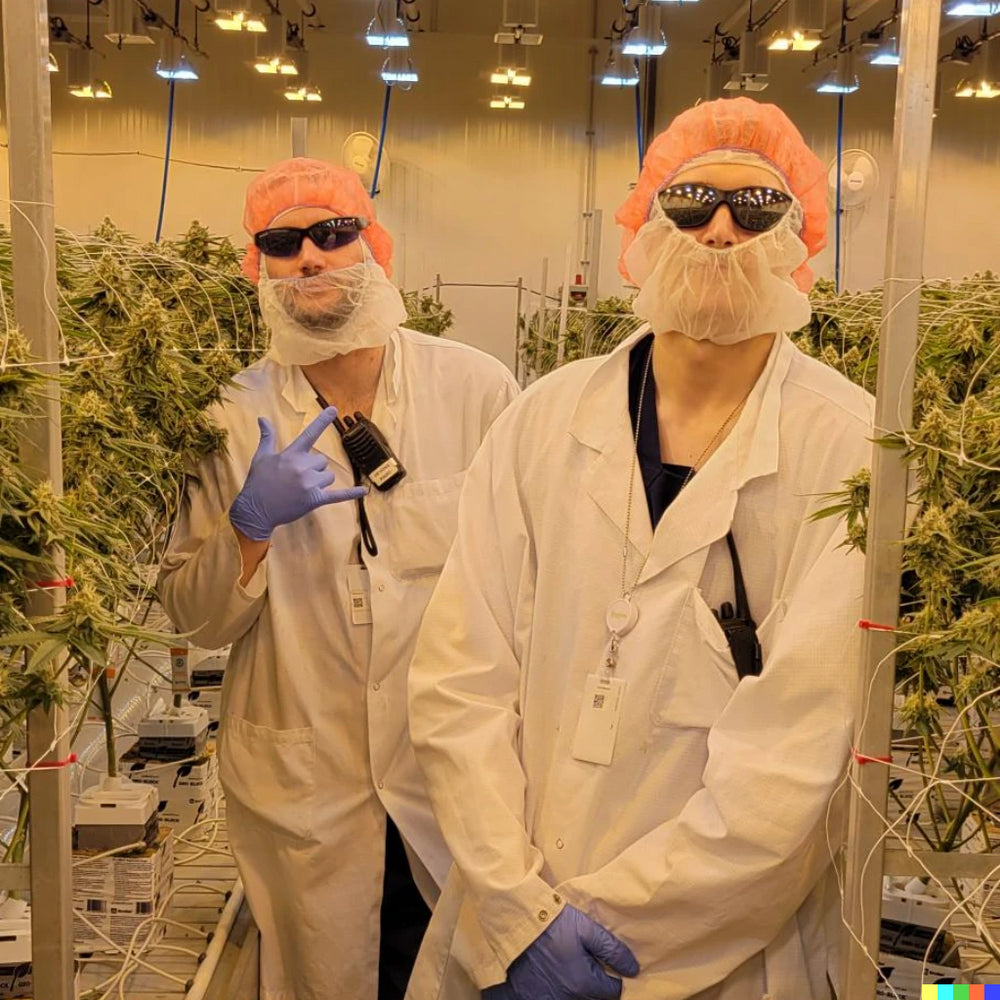 Engage
We have a strong team of experienced professionals who care deeply about what they do. When you join our team, you'll have the opportunity to learn from the best in the industry and be surrounded by talented and passionate coworkers. If you're ready to start your journey with Freedom, here's an overview of our hiring process: submission of application, initial review, phone screen, in-person/virtual interview, and job offer. We look forward to getting to know you and helping you start your career with us.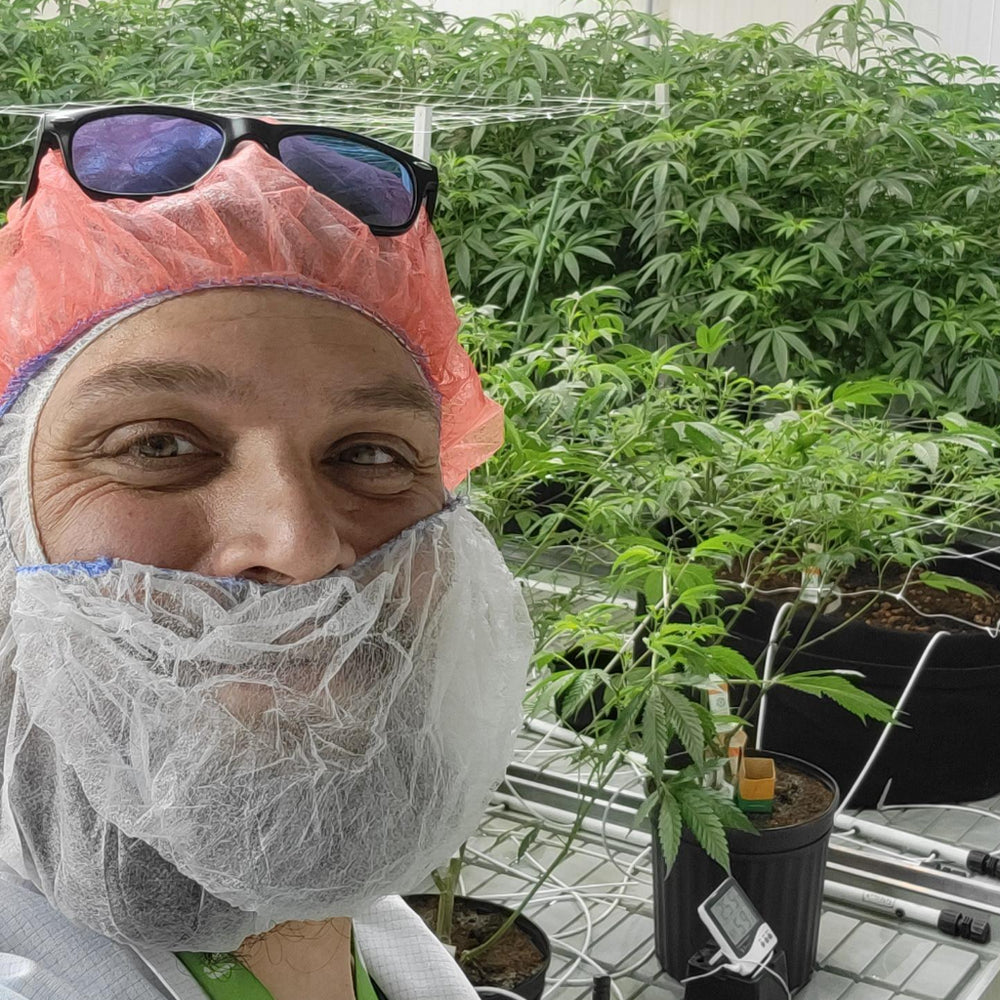 Hiring Journey

1. Apply

Create an account on our careers page. Apply for the position online Complete the short questionnaire so we can get to know you better

2. Review

We'll review your application (yes, real people will read it!) and narrow down the list for the next phase.

3. Call

Let's chat! We'll arrange a 30 minute call where we can discuss your experience.

4. Assess

You'll complete our Prevue Assessment to show us your personality and tell us what motivates you.

5. Interview

You'll meet with the position manager and an HR representative. Depending on the role, there may be two or more interview where you'll meet the team.

6. Offer

If you're the successful candidate, we'll ask for references and the completion of a criminal record check.

7. Onboard

Welcome to the team! We'll help ensure you're set up for success and see how your role and department fit into Freedom's vision.
FAQs
View open positions
here
and apply online.
It could take as little as five minutes if you have a resume ready to upload. If your work experience doesn't automatically upload, it could take longer. You can log back in to finish an incomplete application.
Once your application has been submitted, you're only able to update your contact information in the online system. If you have additional information (ie: you forgot to upload your resume) please email
info@freedomcannabis.com
.
After successfully submitting your application, you'll receive an email confirmation that you've set up an account. This account allows you to print completed applications, finish an incomplete application, update your contact information and apply for future jobs with Freedom Cannabis.
Depending on the position, it can take up to a couple of months to complete the hiring process. To find out the status of the application, log into your account to check the "application status" for the position. We appreciate all the applicants for their interest, however, only those selected to continue in the application process will be contacted.
Yes! We encourage you to sign up for the job alerts on our website. This will notify you when new postings are added.
Unless otherwise instructed, you only need to bring your government-issued ID.
Depending on the role, recruitment can take anywhere from a week to a couple of months. The cannabis industry is ever changing and sometimes adjustments to regulations affect our hiring time. We appreciate your patience.
Our interview process is designed to help ensure we bring on candidates that add to our culture and who are committed to being a part of helping us grow.
We look for people who are curious, passionate, accountable, innovative and compassionate. We want to work with people who value the people they work with and who make an impact in work and in life. The Freedom Cannabis team is made up of people who thrive on change and finding improvements. Most of all, we look for people who can be themselves.
Freedom by the numbers
4 different ethnicities represented
42 percent of our leadership team are women.
Strong representation across age demographics from 18 – over 55