About
Freedom Cannabis, is a licensed producer of cannabis products based in Acheson, Alberta. We are proud to be a part of the growing legal cannabis industry in Canada, and we strive to be at the forefront of innovation and advancement in the market. Our state-of-the-art facility in Acheson allows us to produce a variety of cannabis products, including dried flower, extracts, and pre-rolls all of which are rigorously tested and carefully prepared to ensure their potency, quality, and safety. We are dedicated to producing the finest cannabis people and products. We are a values-driven organization, and our core values include: Compassion with passion, Transparency is kindness, Innovation is growth, Teams matter and Ride for the brand. We are committed to providing our customers with the best possible experience, and we work hard to ensure that every product we produce meets the highest standards of quality. If you are looking for a reliable and trustworthy source of cannabis products, we invite you to give us a try and discover the Freedom Cannabis difference for yourself.
Culture
At Freedom Cannabis, we prioritize our employees and the community. We strive to not only grow the best cannabis, but also develop the best people in the industry through education and training programs. Our long-term goal is to be recognized for our ability to cultivate top talent in the cannabis industry and beyond. We also aim to be a responsible and engaged member of the community. By focusing on our people and community, we believe we can achieve long-term success.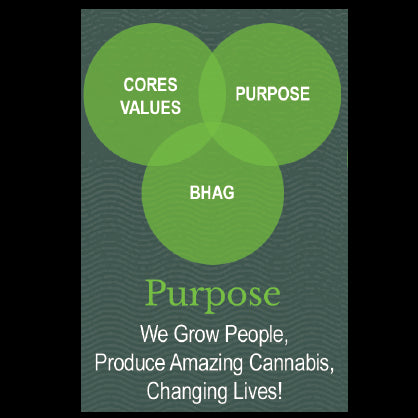 Sustainability
At Freedom Cannabis, we are committed to investing in green initiatives that have a positive impact on the environment. This includes using solar energy, implementing water remediation systems, using environmentally friendly packaging, and researching biofuels. Our current solar panel system, consisting of 4,574 modules, offsets 1041 tonnes of greenhouse gas emissions annually.
In addition, we are dedicated to being a leader in waste reduction in the cannabis industry. To achieve this, we have partnered with Nitrotin to produce 100% recyclable packaging. We believe that it is our responsibility to minimize our...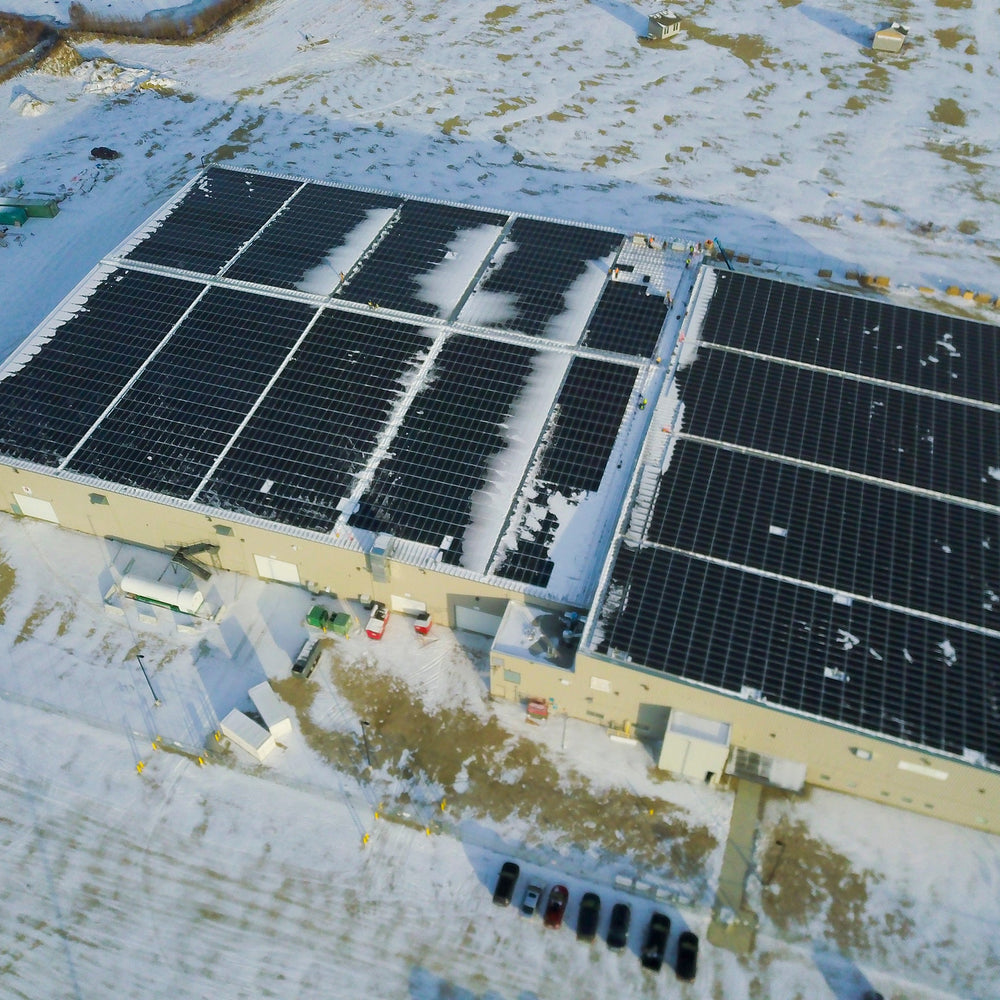 Team
GIANFRANCO POTESTIO
CEO, Executive Director & Founder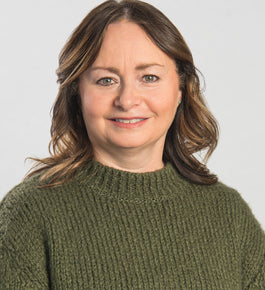 Julie Girard-Potestio
President, Responsible Person, Executive Director, Founder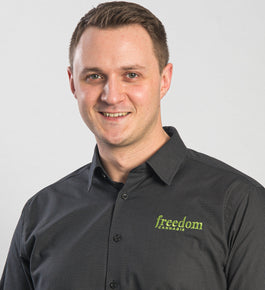 Enrico Potestio
Chief Operating Officer, Responsible Person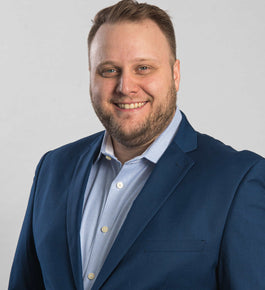 Nathaniel Garneau
Cultivation Manager, Master Grower, AQAP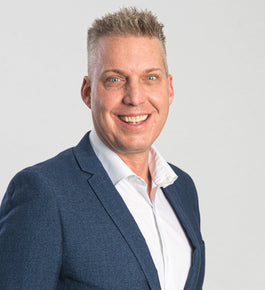 Scott Sinclair
Sales and Marketing Manager Nina Ackah
Quality Control Manager, QAP
Read Bio
Glenda Maximo
Quality Control Supervisor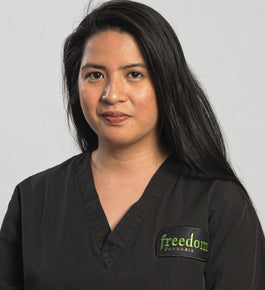 Crystal Sosa
Assistant Quality Control Supervisor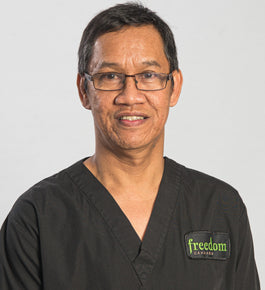 Ferdinand Lumang
Custodian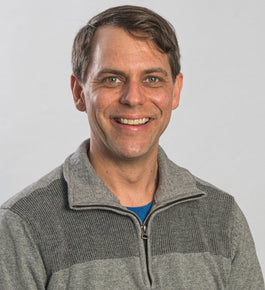 Chris Crocker
Maintenance Manager Chris Scott
Garden Project Coordinator Prev. Veg Lead
Read Bio Ailyn Fridman
Garden QC, Prev. Veg Team Lead
Read Bio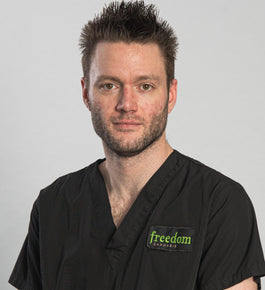 Devon Brown
Extraction Specialist - Prev. Flower Team Lead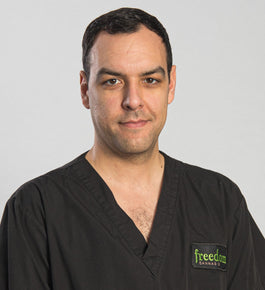 Leandro Horta
Drying Curing Lead, Prev. Flower Team Lead Matthew Kim
Garden Project Coordinator Prev. Flower Team Lead
Read Bio Katelyn Fiala
Flower Team Lead
Read Bio Zach Gartner
Flower Team Lead
Read Bio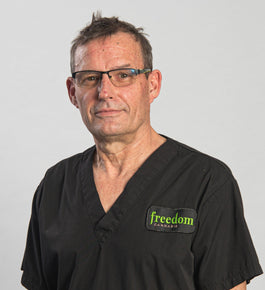 Edward Haley
Harvest Team Lead
We are always looking for great talent. See our careers page for openings.